Tague Alliance – We Moved
In case you did not know….
Tague Alliance has new digs located at 150 East Broadway Vista, CA 92084 and we could not be more excited to be back in a vintage downtown area.  Years ago we were in the Carlsbad Village and have missed being in the middle of a downtown community.  Vista is doing an amazing job redeveloping the downtown and now has great brewpubs like the Flying Pig and Belching Beaver along with the charming and relaxing Yellow Deli.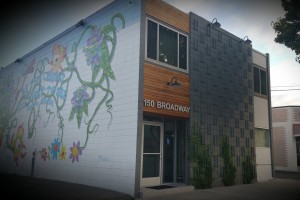 We are thrilled to be settled into our new home base and look forward to many decades ahead growing our SIAA and Tague Alliance membership and premium volume!