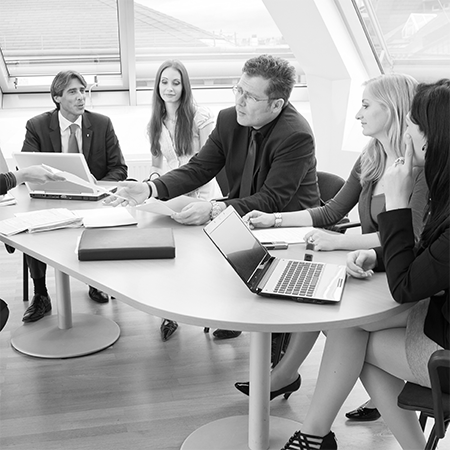 The Vision
You may be a start-up insurance agency, a captive insurance agent, or an
established independent insurance agency…whatever your situation
Tague Alliance and SIAA can bring tremendous value to you.
Here are a few of the benefits:
Get direct appointments with carriers and use our experienced team to help you place business. This gives you two ways of writing business!
High Commissions paid directly to your agency by the carrier
Multiple Levels of Profit Sharing from both the Tague Alliance and the SIAA National level deals – this is unique to SIAA!
Agency Operations Training
SIAA Exclusive Specialty Programs
Client Management System & Personal Lines Rater deals.
Marketing Materials Portal and more….
If you are ready to take your agency to the next level, it is time to talk to
Tague Alliance. We are looking for aggressive preferred independent insurance agents who are serious about building a successful insurance agency!
Prospective Member Fact Finder – please complete this form and tell us about your situation.  We would love to speak with you to see if we are a good fit for each other.